By DiAnn Mills @DiAnnMills
Last Thursday, the Blue Ridge Mountains Christian Writer's Conference at Ridgecrest, North Carolina came to a close. The conference began the previous Sunday evening and ended on Thursday at noon. As co-director with Edie Melson, all of us, including our leadership team, faculty, and fabulous conferees were blessed, pleased, excited about the conference, looking forward to the 2018 conference—and exhausted.
Did I mention tired? I needed a way to unwind that pampered my creative spirit.
On Friday morning Edie and I accompanied by our amazing husbands who served faithfully throughout the conference chose to begin the day with breakfast at the Blue Ridge Biscuit Company in Black Mountain, N.C. and then take a driving and hiking tour of a small section of the Blue Ridge Parkway – what a treasure.
Edie and I had our cameras. Understand she has a fancy Sony 6000, and her photos are professional with a capital P.  I had my iPhone camera. She taught me so many techniques about capturing dynamic photographs. One of her recommendations was a free app titled Snapseed to edit, enhance lighting, and make photos unique.
So what did I provide for Edie? Recipes, and novel writing extras. I received the better end of the deal.
Here are a few of the photos I took using my Edie-instructor guidelines.

How do you give your brain a break?
---
DiAnn's Library Corner
---
Librarian – With spring bursting with flowers and budding trees, a display of your patrons' favorite photographs will provide freshness and color to your display.
---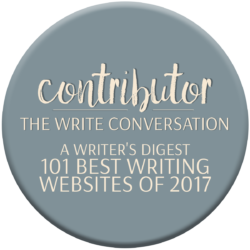 Save
Save
Save
Save
Save
Save
Save
Save
Save
Save